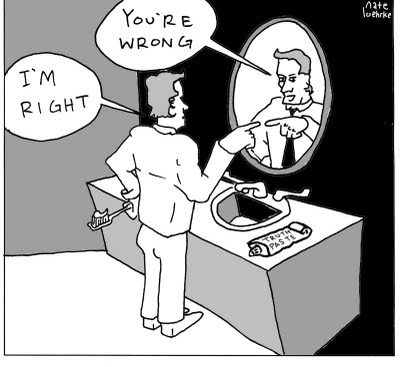 Reasoning , Data Analysis and writing Course
In Coursera you can take the world's best courses, online, and for free. It's an education platform that partners with top universities and organizations worldwide, they aim to empower people with education that will improve every ones lives.
You can easily sign up for any course today and for free, you can choose from more than 400 courses they offers and created by the world's top educational institutions such as:
1-   The university of Edinburgh.
2-   The university of Minnesota.
3-   University of Michigan.
4-   National Taiwan University.
You can apply for the courses in all languages such as: English, Arabic, Chinese, Spanish…..etc.
Specializations on Coursera:
1-   data science.
2-   Mobile cloud computing with Android.
3-   Challenges in Global Affairs.
4-   Modern Musician.
5-   Reasoning , Data Analysis and writing,,,, I will hint this free course for you…
You can watch free courses on your own schedule in short videos lectures and then take the quizzes to achieve your goals by finishing your class .
You can learn and understand and develop arguments by taking the " Reasoning , Data Analysis and writing Course. From : Duke University, The university has a strong commitment to applying knowledge in service to society, both near its North Carolina campus and around the world.
You can earn specialization certification signed & verified from Duke University with two instructors: Professor & Philosophy : Ram Neta & Walter Sinnott.
After you finish this free course you will be able to:
1-     Understand, evaluate and develop arguments.
2-     Analyze data to make decisions and support an argument.
3-     Express an argument clearly and persuasively in writing.
4-     Integrate your skills in a capstone project useful for work, school, and individual activities.
5-     And will strengthen your ability to engage with others' ideas and communicate productively with them.
6-     You will know how to mess up an arguments.
After every section from the course above there is a quiz , just to prove that you are understanding the course and help you to proceed to the next step, you will enroll with us just 12 weeks, students will take their fourth quiz at the end of all sections of this free course
We at the University of Almnh to provide you with e-Learning Search is a comprehensive guide to learn design and programming Web sites from scratch even professionalism through our website.
If you wish to purchase this research, select and click on this link: https://khamsat.com/training/learn-programming/92914
And if you are having difficulty Order, please feel free to enter on this site