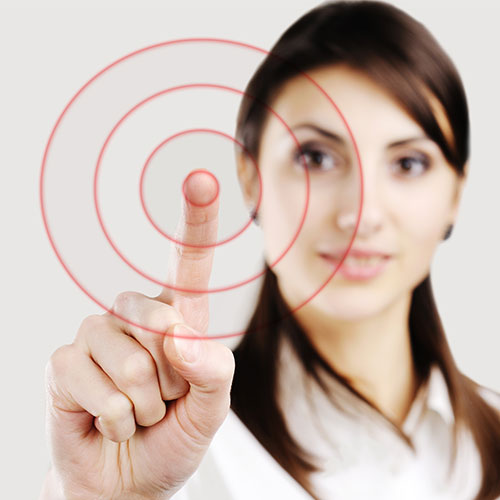 Operations Management 
If we understand the importance of responsibilities and how to make a decision that procedure called operations management, and you  must deal with it in every day basis. 
 
Operations management vital importance to any organization, if they are manufacturing companies or an organizations offering services, and also if the organization under private, public or sectors.
 This free online course reviews a variety of topics from the development of operations management, to the role of the operations manager.
This course "Operations Management Organization" will give any one interested in the whole knowledge of operations management and its organizational.
This course is perfect for learners working in organizations, and who want to be in touch with the development of the organization in the area of operations management.
The study of operations management dealing with goods and services that you buy and consume to the factor.
Operation Management:
Operation management is concerned with the design, management, and improvement of the systems that create the organizations goods or services operations management which is critical to organizational success….
An understanding of the main principles of operations management is important for ass managers, because they provide a systematic way of looking at an organizations processes, the need to look more efficiently and effectively and to increase an interest in operations management.
To see this course : http://alison.com/learn/Operations-Management
We at Almnh provide you with all the courses free online… join us…..